Brand Strategy, Design, Magic
We are brandakadabra.
Sharp mind.
We see what others don't; as simple as that. We combine intelligence with creativity to come up with mindblowing and functional ideas.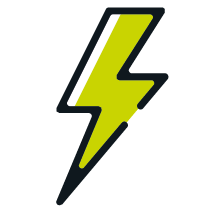 Bold heart.
We happen to know the one and only formula for success: follow no formulas. We have no fear, for we are driven by fire and moved by hurricanes. We are gonna make some noise out there.
A punch of magic.
We are brand magicians, we transform ideas into real stuff. We simply make things happen. No tricks, just magic.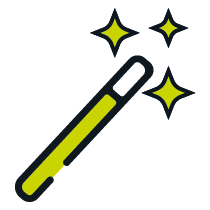 We empower brands, we boost businesses.
We don't just create cute logos. We create powerful brands and profitable companies.